International quality,
proudly made in Africa
An insight into one of East Africa's leading FMCG Company
Malbros is East Africa's leading fmcg company headquartered in Thika, Kenya.
We can be found in many households via Daawat, Nuvita, Rico, and 224.
We specialise in producing a wide range of biscuits, cookies, and wafers under the Nuvita brand, all of which are created using the finest ingredients and traditional recipes.
Daawat offers a wide selection of rice, pasta, and spaghetti that have undergone thorough processing to preserve their natural flavour and nutritional content.
With the advent of Rico, Malbros expanded into the condiments and complementary foods industry, including Jams, Ketchup, Olive Oil, Tomato Paste, and Sweetcorn.
Malbros stands for
Malde Brothers
Mjengo Limited was established in 1991 as a trading and hardware business and eventually transformed into one of East Africa's leading FMCG Companies.
58% of our incredible workforce are Women.
We have reduced our Carbon Footprint on electrical energy by 30% having converted partially to solar energy since 2020.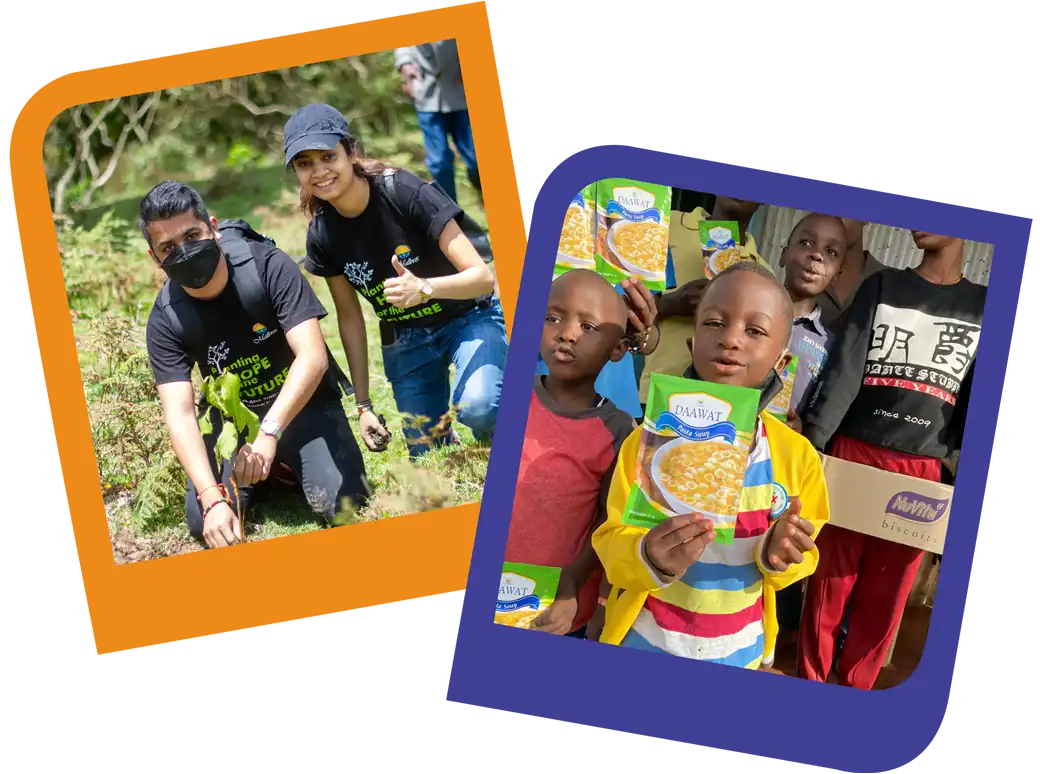 We believe that an organization can only grow if the
community and environment around it grows as well.

Our goal is to be a Socially Responsible Corporate that
encourages positive change through our activities on the
environment, consumers, employees, communities, and all
other stakeholders. In line with our core values of
Innovation and Commitment to Quality, we are dedicated
to embracing responsibility for our actions.
Trees proudly planted to date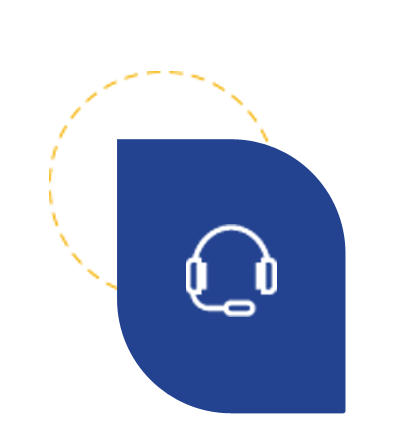 +254-20-205511
+254-20-205510